Competitions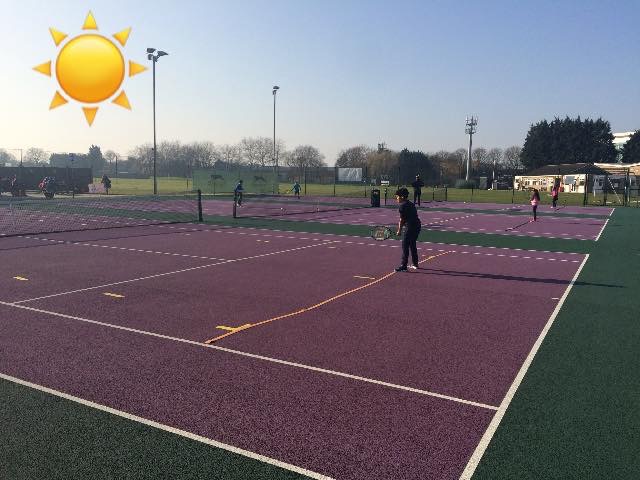 At inspire2coach we believe its important to enter tournaments to help players understand what they are working towards and to develop goals.
FAMILY FUN TOURNAMENT
Saturday 18th April 12-2pm
More details on the link!
Club Tournaments (Grade 7)
details to be released soon!
- Red Tier 3 team tournaments. if you would like your child to take their first step into competition this is the way to do it in an informal fun team manor. to get them involved in these matches text Max 07952310532.
LTA Tournaments (Grade 1-6)
LTA events take place all year round and offer competitive opportunities for players of all standards and ages - junior and adult. To play in one of our upcoming competitions please visit the LTA site and log in with your British Tennis Membership (BTM) number.